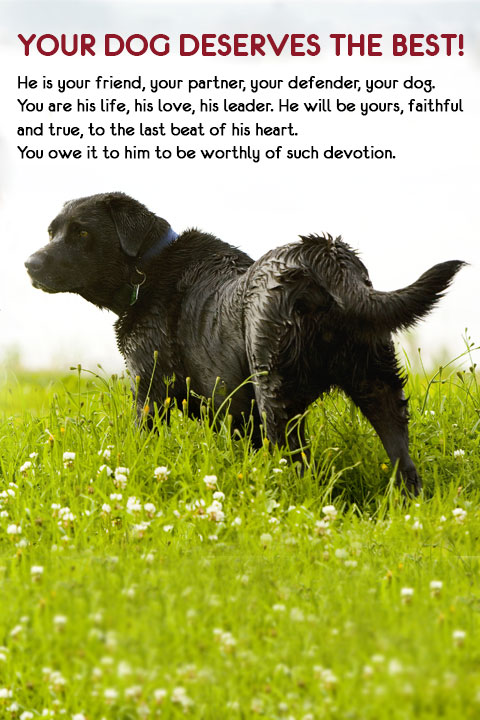 NORTHWEST INDIANA DOG TRAINER CAN GET YOUR DOG TO OBEY YOU IN 60 DAYS, OR LESS- GUARANTEED.
AND IT STARTS WITH JUST ONE PHONE CALL!
CALL NOW: 219-246-9717
Crimson K9 Dog Training
Premier in-home dog training services in Northwest Indiana
At Crimson K9 Northwest Indiana Dog Training, we specialize in turning unruly, disobedient dogs into off-leash, reliable companions. We provide dog owners in Northwest Indiana with private in-home dog training lessons that can transform your disobedient pup into one who obeys.
Request a Call
Sometimes Being a Dog Owner is Stressful
But it doesn't have to be. You can have the well-behaved, well-mannered dog you've always wanted. And you can have that without getting rid of the one you have.
Imagine…
Being able to go on walks with your dog without being pulled all over the neighborhood.
Getting to travel with your dog (and actually enjoying it).
Welcoming people into your home without being worried they'll be jumped on or licked to death.
Having the assurance that your dog isn't going to destroy your home or your things.
Spending time with a dog that listens to you instead of bullies you.
Having a dog that is more confident than anxious.
Crimson K9 Dog Training uses a double-reward system that can help you revolutionize your dog in only 9 weeks. We can train any dog, and we can do it right in the safety and comfort of your own home.
Does Any of This Sound Familiar to You?
Your dog's lack of manners and attention

embarrass

you in front of others.
Your dog's excessive

barking

has you concerned your neighbors are going to complain.
You've had to repair or replace furniture that your puppy has

chewed

.
You're worried that your dog may run off if he/she bolts out the door.
Your dog continues to pull on the leash, making walking difficult or even dangerous.
Family and friends dread coming to your home because your dog will jump on them, play-bite them, or lick them.
You're concerned that your dog has become aggressive and may bite another person or another dog.
You're tired of your dog not listening to you.
You've consider getting rid of your dog.
You're concerned that your vet and/or groomer may ask you not to come back due to your dog's bad behavior.
You've become frustrated over not being able to housebreak your puppy.
You have wasted money on other trainers, only to see no results.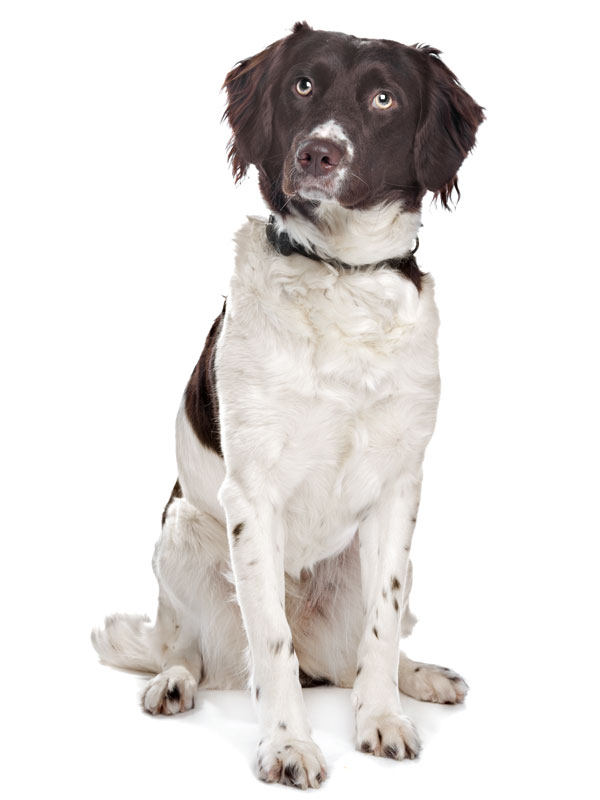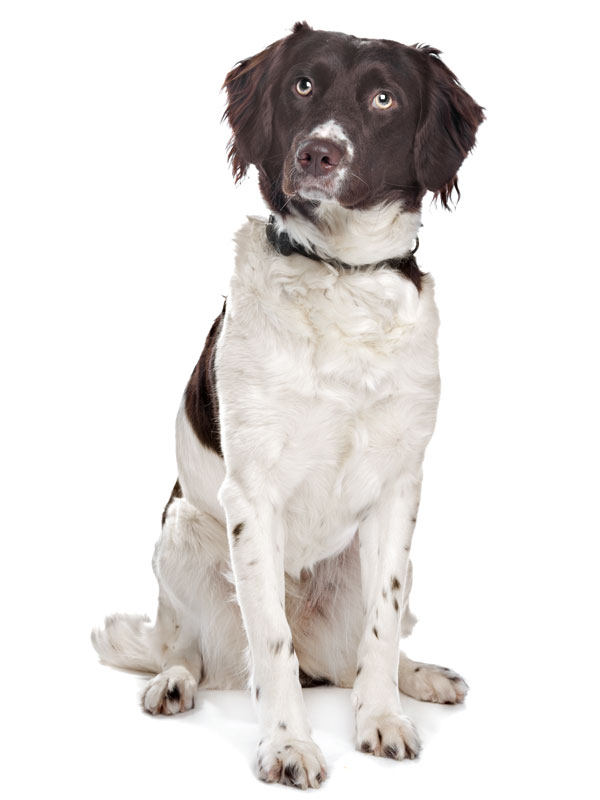 Dog Training Services
We are certified, professional dog trainers who are equipped and prepared to meet all your dog training needs.
Let Crimson K9 Northwest Indiana Dog Training lead you as you improve your dog's behavior. Sign up for a private lesson with one of our skilled trainers. We'll work with you to teach your dog a variety of positive behaviors, including walking beside you, sitting next to you, staying off of the furniture, and coming when you call him or her. If you want to be involved in your dog's training, private lessons may be right for you.
Benefits of Working with Crimson K9
• Immediate Results
• Freedom to Take Your Dog Anywhere
• Housebreaking
• Real World Training
• Balanced, Double-Reward Training System
• Overcoming Distractions
• Controlling Barking Issues
• Help with Aggressive Behavior
• No More Chasing Your Dog
• A More Confident Dog
• We Come to You
FREE In-Home Consultation
A dog that you can't house train, that fails to listen to your commands, or that displays aggressive behavior is a challenge. We understand how to address these issues and transform your disobedient pup into an obedient one. Call us today to schedule your free, in-home consultation and evaluation to discuss your dog's unique needs and find a training option that best suits your lifestyle.